About Cookies at PawPeds
Cookies are small text files that are stored on the vistor's computer. These cookies can be used to keep information about the visitor during a visit and between visits.
There are two types of cookies:
Permanent (persistent) cookies that stays on the vistor's computer during a specified time.
Temporary (session) cookies that is stored temporary in the computer's memory. These cookies disappears when the browser is closed.
In version 2 of NetPedigree, the program we use to present our databases, we use permenent cookies to store user preferences. By doing this, the same user preferences is used at every visit. The cookies are stored when the user change the user preferences.
If cookies are turned off, see below, the user preferences can not be stored. Not even during a single visit.
Turn Off and Delete Cookies
If you don't want to use cookies you can turn them off in your browser's security settings. You can also set the browser to ask everytime a web site is about to store a cookie. You can also delete already existing cookies, see the help of your browser.
Special Thanks
...to Heidi Mathias, Sons of Horus, for making translations for Pawpeds! Heidi has translated several articles into Portuguese for us.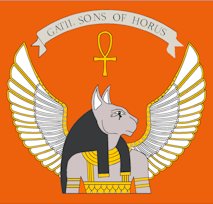 ---
...to Leif Dollert, S*Vågens, for starting the Cornish Rex database in 2002 and working as a database maintainer for almost eight years!

---
...to Astrid & Leo Straver, Tricks And Tails, for working as a database maintainer for the Maine Coon database and generally helping with the PawPeds project for several years!

---
...to Susanne Sohlberg, S*Okeechobee's Norwegian Forestcats, for providing us with a large forestcat database to start with!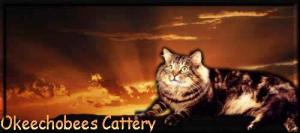 ---
...to Hanny Olsen, S*Wi'nte Sams Turkish Angoras, Turkish Vans, and Scottish Folds, for providing us with several different database files with pedigree info!

---
...to the Swedish Birman breed club Birmasällskapet, for helping to build up the Birman database!

---
...to Petra Hartmann, Helkenberg Maine Coons, for the translations and the large amount of info for the Maine Coon database!

---
...to Wil Olfers, Miki Sanuki's Sphynx, for sharing her database with us!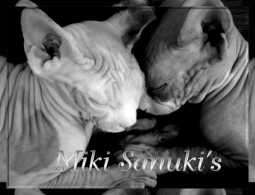 ---
...to Wiebke Heron, Amazone Sphynx, for sharing her database with us!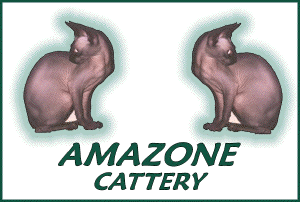 Translations
The PawPeds website is meant as an international tool for education and information. So we are counting on lots of volunteers to translate articles for us in several languages.
All translators form an international team, and we would like to thank all these volunteers for doing such a difficult job - usually on very short notice.
If you would like to help with translation work, you are very welcome to contact the translation coordinator:
Malin Sundqvist
E-mail: This email address is being protected from spambots. You need JavaScript enabled to view it.

Donate to PawPeds
The domain name pawpeds.com was registered by Ulrika Olsson in 2000, for future use as a site for information about the genetic variation in the breeds and the history of the pedigreed cats, and to educate cat breeders about health issues and other issues of cat breeding.
Since then, PawPeds has become a non-profit organisation and has evolved into a useful tool, educational as well as informative for breeders. We are now publishing pedigree databases for different breeds and different species, with functions for calculating the inbreeding coefficient and pedigree analyses. We also publish articles related to these topics. Along the way, we are adding articles about other health issues and breeding issues as well, for the education of breeders. PawPeds also provide Internet Courses.
In order to keep not only the project running, but also to develop it further, money is needed. So if you'd like to see PawPeds develop further, please give us a hand and contribute to the site! Your donations will help to upgrade equipment, like computers and servers, and to develop new projects.
How?
PayPal and Credit Card
Click on one of the buttons below to donate in Euros, US Dollars, or Swedish kronor to use the PayPal service.
Note: If you don't have a PayPal account you can donate using your credit card. Just click the button for the currency you want to use below, fill in the amount, and then choose to pay by credit card. All management of the card details is made by PayPal in a safe manner.
| | | |
| --- | --- | --- |
| Euros | US Dollars | Swedish kronor |
| | | |
| | | |
Bank Transfer
You can also donate via our bank account. Note the transfer with Donation.
Bankgiro (Sweden): 200-1816
IBAN: SE42 6000 0000 0006 1075 0682
BIC (SWIFT): HANDSESS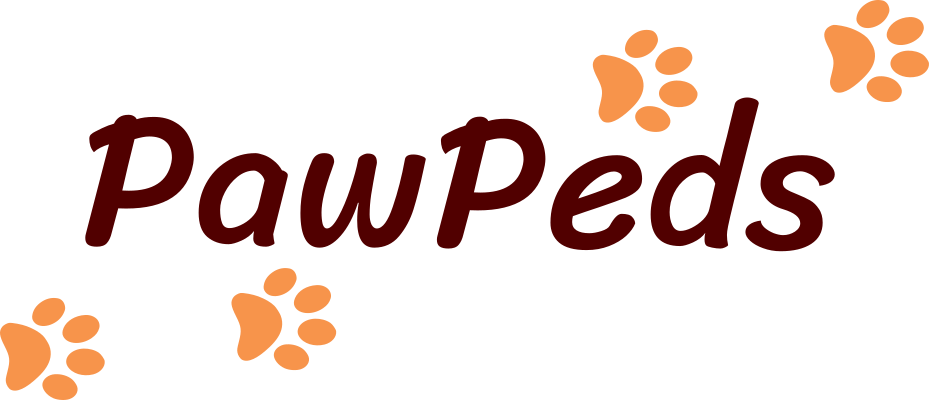 About PawPeds
The domain name pawpeds.com was registered by This email address is being protected from spambots. You need JavaScript enabled to view it. in 2000, for future use as a site for information about the history of the pedigree cats, and to educate cat breeders about the need for genetic variation and what the situation is in their breed. In order to do this, we are publishing databases with pedigree information for different breeds, with functions for calculations of the inbreeding coefficient and pedigree analyses. We also publish articles related to these topics. Along the way, we will probably add articles about other health issues and breeding issues as well, for the education of breeders.
Databases
PawPeds' databases are maintained by people who are specializing in a particular breed (or breeds). We call them database maintainers and they work in a self-developed program that we call PawPedsClient. The program is connected to a central database which makes it possible to have more than one person entering data at the same time. Many of our databases also have significantly more than one database maintainer.
About the program
To present the pedigree databases on the web, we use a self-developed program that we call Netpedigree. The program is under constant development, and from time to time, updates are made to introduce new features, test new ideas and correct problems.
Please send comments and error reports to Kjell Högström or Peter Olsson.