Courses at the PawAcademy
The PawPeds PawAcademy held its first internet course in autumn 2007.
We started with courses in Swedish, but later courses in English, Dutch/Flemish, German, French, Italian, Polish and Czech followed.
Our basic course is in three steps about cat care and cat breeding.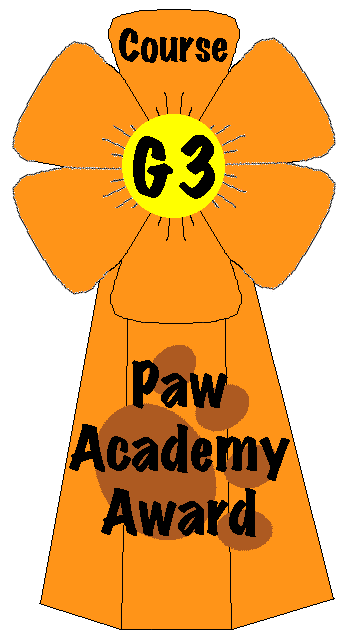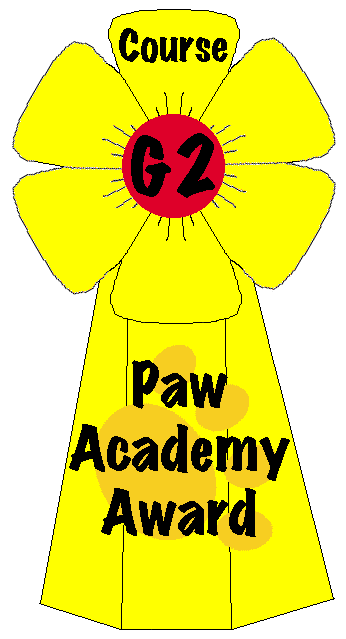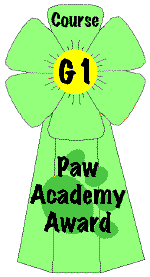 General course step 1, or G1 for short, is mainly about cat ownership. It is basically for beginners, but also for more experienced breeders who later want to take the higher courses.
Step 2 of the general course, G2, is mainly about having a litter but also includes basic genetics and breeding plans.
Step 3, G3, is more in depth about selective breeding, genetics, physiology, cat food, behaviour, etc. This is for breeders who have had a few litters already and have taken step 1 and 2 of the general course.
Apart from the general courses we also plan to set up breed specific courses eventually, as well as some other types of courses. But first we will focus on the three steps of the general course.
The PawAcademy Team
Several people from different countries are doing voluntary work with the PawAcademy and the courses. Some of our course leaders have been breeders for many years, while others have only bred a few litters but have a lot of theoretical knowledge or pedagogic skills instead. Some are cat judges. Some have studied cat related subjects at university level. When planning a course we try to get course leaders who together cover all the aspects of the course.
Those who have been a course leader for at least three courses of a certain type, and have covered most parts of that course, get an owl banner similar to the banners that the participants get when they pass the same course. If a course leader wants to take a course at a higher level, they qualify to take that course if they have either the student banner or the owl banner for the lower courses required.
Most of the people who are presently working with the courses appear on the page for the PawAcademy Team. You are welcome to get to know them a bit there.