Contact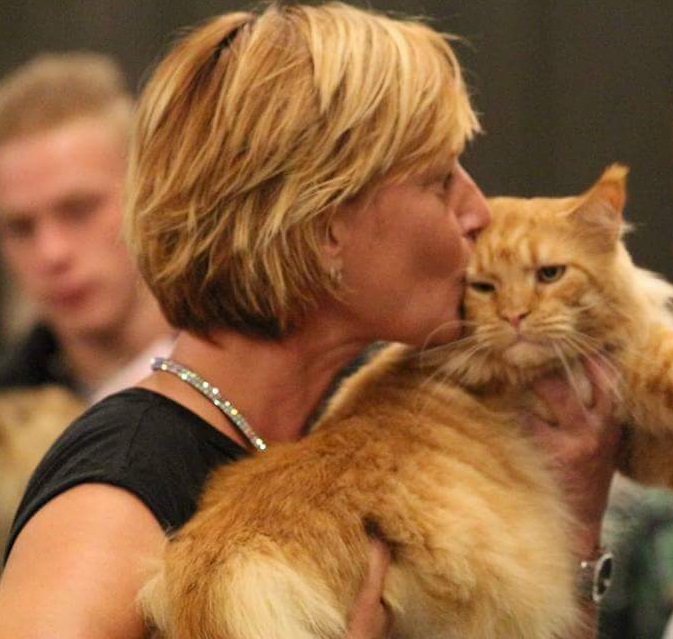 Position:

Course Leader: G1
Netherland


This email address is being protected from spambots. You need JavaScript enabled to view it.
Download information as:
vCard
Miscellaneous Information
As long as I can remember, I'm surrounded by cats. At my parents' home we had domestic cats. Around 2000 I fell in love with the Maine Coon on a catshow. In 2004 my first love, Tiger, was a fact….. soon others followed…… I'm breeding Maine Coons since 2015, my cattery name is Spiritwalker. I live with my husband, our dog an Australian Shepherd called Spike and 7 cats in a small village Oostwoud.