Contact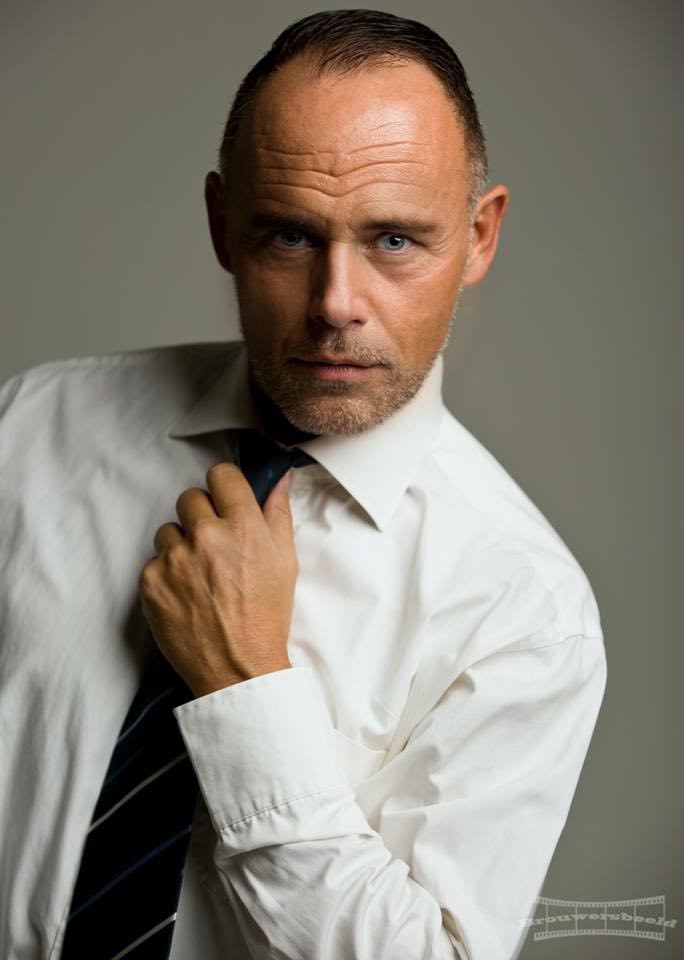 Position:

Course Administrator - waiting lists and invitations
This email address is being protected from spambots. You need JavaScript enabled to view it.
Download information as:
vCard
Miscellaneous Information
Johan started breeding Maine Coons in 2013, while first having two Maine Coon neuters. He lives in a very small village Neer in the southern parts of the Netherland. He and his partner have a cattery named: Askhamo named after their first 3 cats: Moksi, Khabul and Asmara.