Contact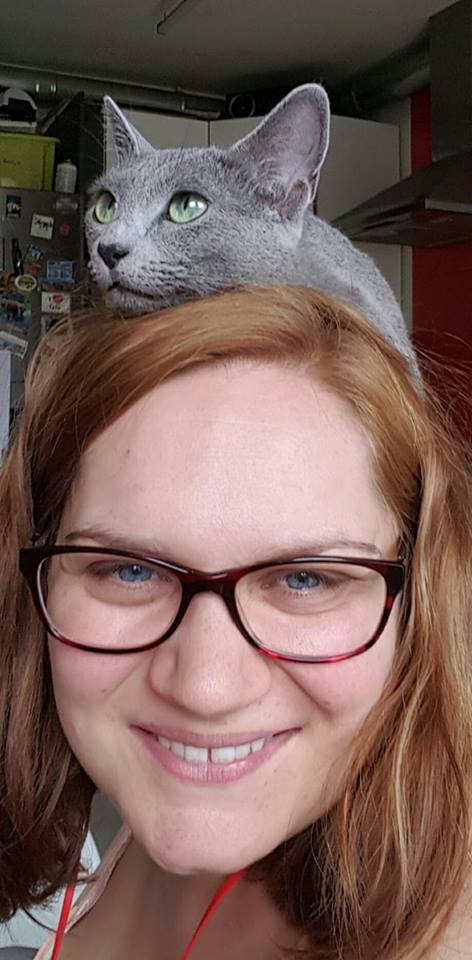 Position:

Course Leader: G1
Poland


This email address is being protected from spambots. You need JavaScript enabled to view it.
Download information as:
vCard
Miscellaneous Information
Since 2011, Joanna has been breeding Russian Blue cats under the catteryname Szara Eminencja*PL. It is her passion in which she feels fulfilled. In her breeding work, her interests are related to reproduction, socialization, breeding management and mentoring. She is a graduate of many national seminars on the welfare of cats and animals. She works in the editorial office of felins.pl and as Petsitter. This year she finishes a graduation course (COAPE) giving rights to animal behaviorists and plans to start practicing in this field.