Contact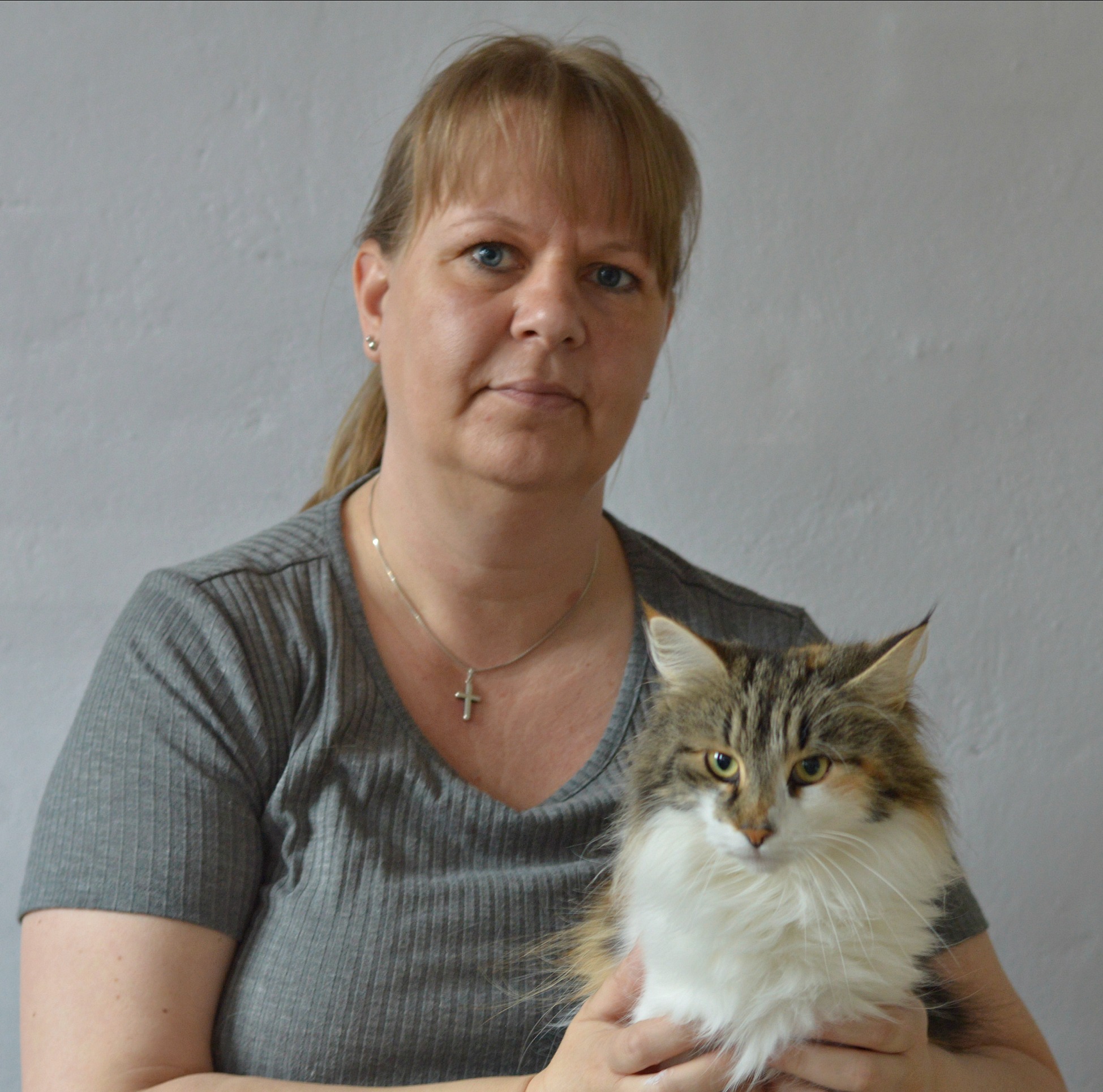 Position:

Course Leader: G1
Denmark


This email address is being protected from spambots. You need JavaScript enabled to view it.
Download information as:
vCard
Miscellaneous Information
Cats have been a part of Hanne's life since 1985. She got her first Norweigan Forest Cat in 2005 and fell in love with this breed. In 2008 she started breeding under the prefix DK Lindvig. Hanne lives in Denmark with her husband and her dearly beloved furry friends. She has a holistic outlook on life and her main interest in cats lies within genetics, breeding, health, and behaviour. Hanne has finished the PawAcademy courses G1, G2 and G3.