Contact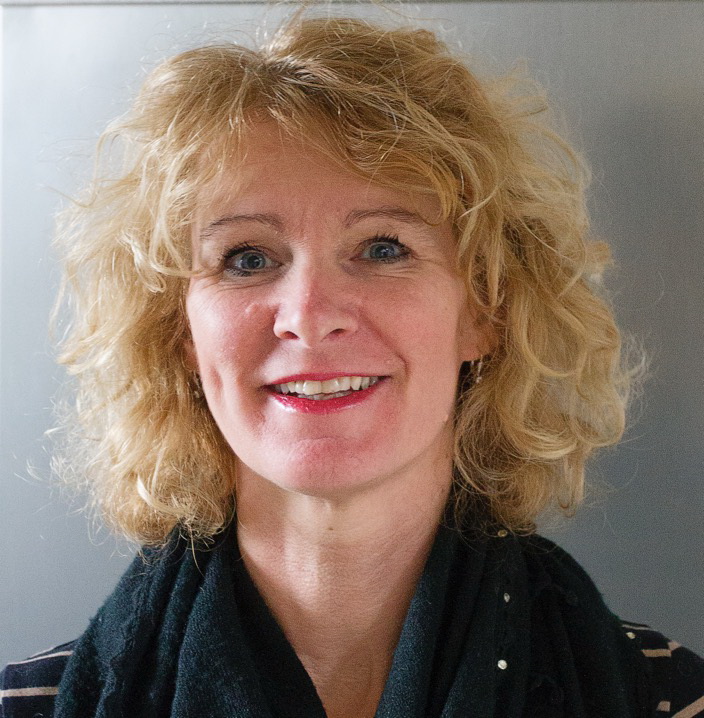 Position:

Course Leader: G1, G2
Netherlands


This email address is being protected from spambots. You need JavaScript enabled to view it.
Download information as:
vCard
Miscellaneous Information
Francis, living in the Netherlands, is a big cat lover and was raised with Siamese cats. After she married she wanted cats of her own of course but due to a cat allergy of her husband and her children, sadly it was not possible. Until she discovered the Siberian cat and Neva Masquerade (well, her husband did)! We fell in love, no allergies with these beautiful and loving cats in our house and soon after that we started our cattery in 2007 under the name Moya Dorogaya.