Elzbieta Kaczak-Koscianczuk
Contact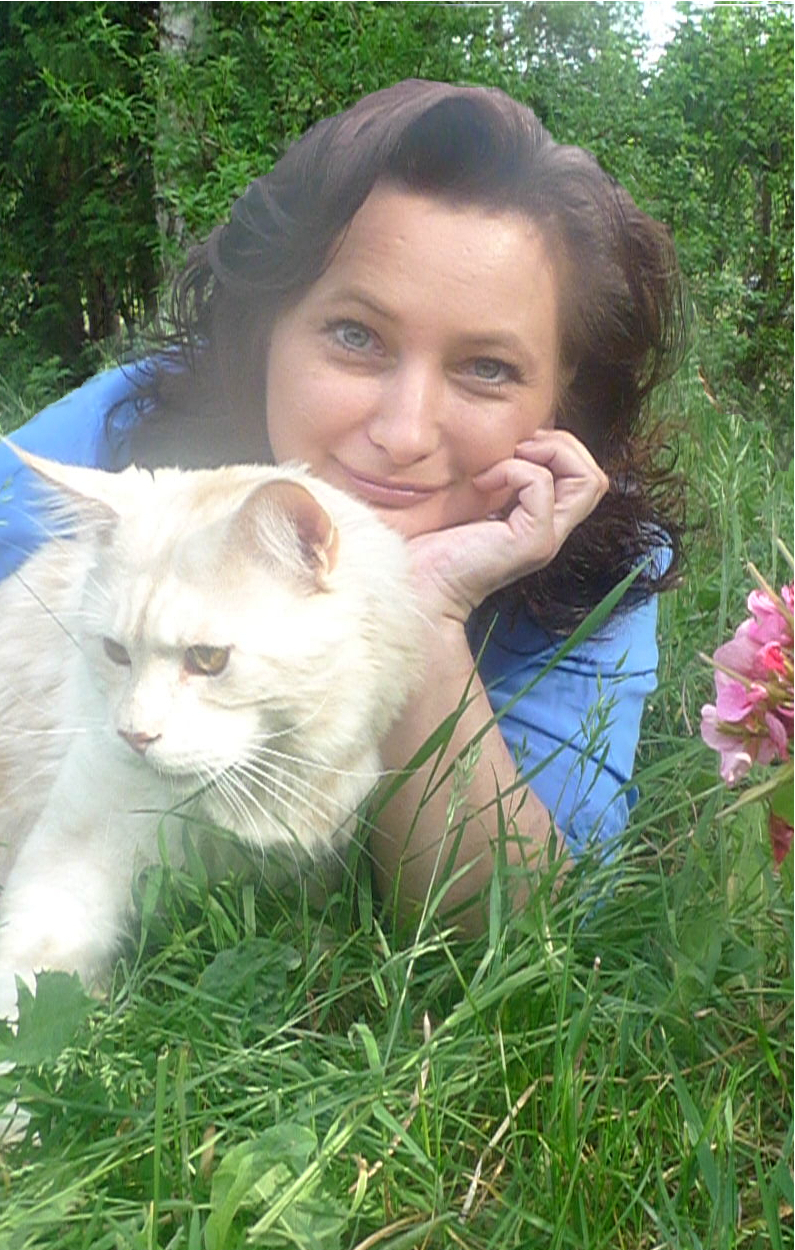 Position:

Course Leader: G1
Poland


This email address is being protected from spambots. You need JavaScript enabled to view it.
Download information as:
vCard
Miscellaneous Information
Elzbieta is living in Poland, with her two children, cats and dogs. Elzbieta breeds Maine Coons since 2010 under the cattery name Furor Poeticus. She will soon start to realise her long dream of joining Foundation/Outcross Maine Coon breeders. This way she wants to contribute to genetic diversity and health of Maine Coons as a breed. In her professional life she is an editor in a publishing house, but after work Elzbieta helps the cats as a cat behaviourist. She graduated cat behaviour at the Warsaw University and is always willing to learn more. Her main interests are cat genetics, especially behaviour genetics. Elzbieta has edited texts of Polish G1 course and teaches our Polish courses.