Contact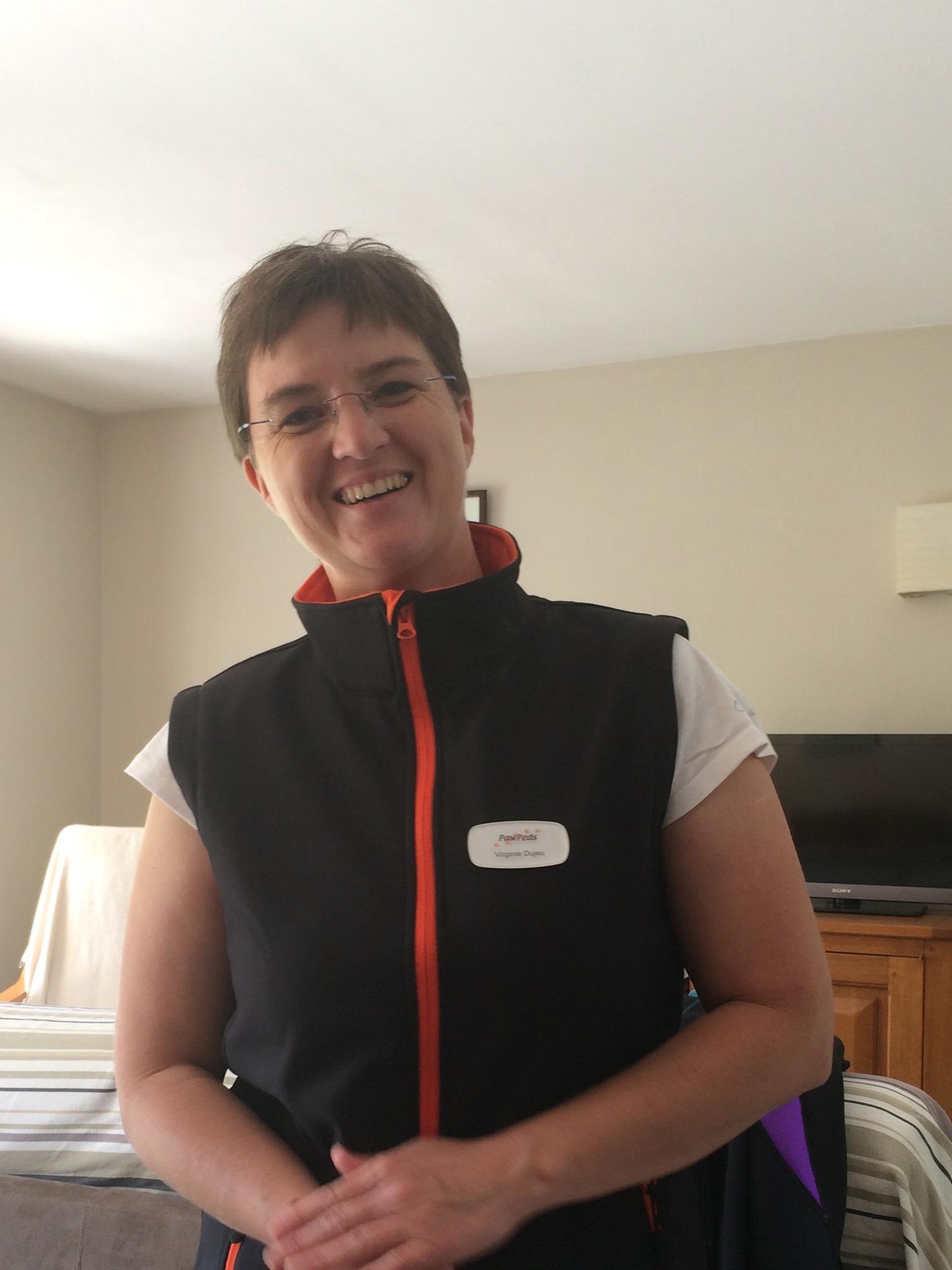 Position:

Course Leader: G1
France


This email address is being protected from spambots. You need JavaScript enabled to view it.
Download information as:
vCard
Miscellaneous Information
Virginie lives in France with her family and her 8 cats. She has started breeding Ragdolls briefly then turned to Siberians. She runs a family-size cattery, Playcat, and houses 3 females and 5 retirees. Looking to learn more, she followed PawAcademy up to G3, and too sad to end the adventure, she has joined G1-FR teachers team.