Contact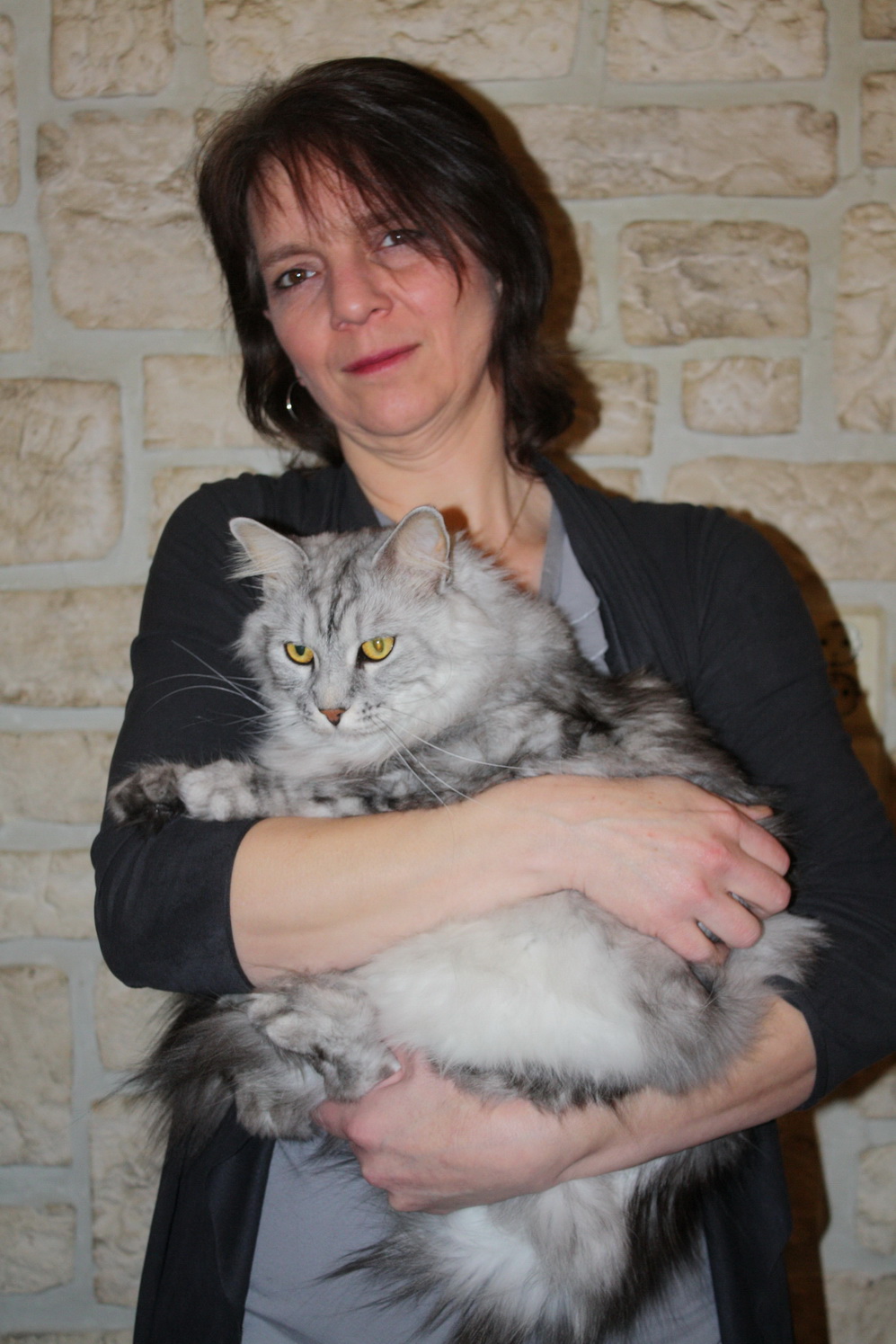 Position:

Course Leader: G1
Netherlands


This email address is being protected from spambots. You need JavaScript enabled to view it.
Download information as:
vCard
Miscellaneous Information
Monique, a great cat lover, grew up with domestic cats and never lived one day in her life without a cat. She lives with her husband, children and cats in a very small village, Schore, in the Netherlands. In 2011 their first Maine Coon came to live with them, soon followed by three more. Monique breed Maine Coons under the cattery name Licha. Health, nutrition and the well being of cats are very important to her and she thinks the courses of the PawAcademy are a great and good information and knowledge source for both lovers and breeders of cats.