Contact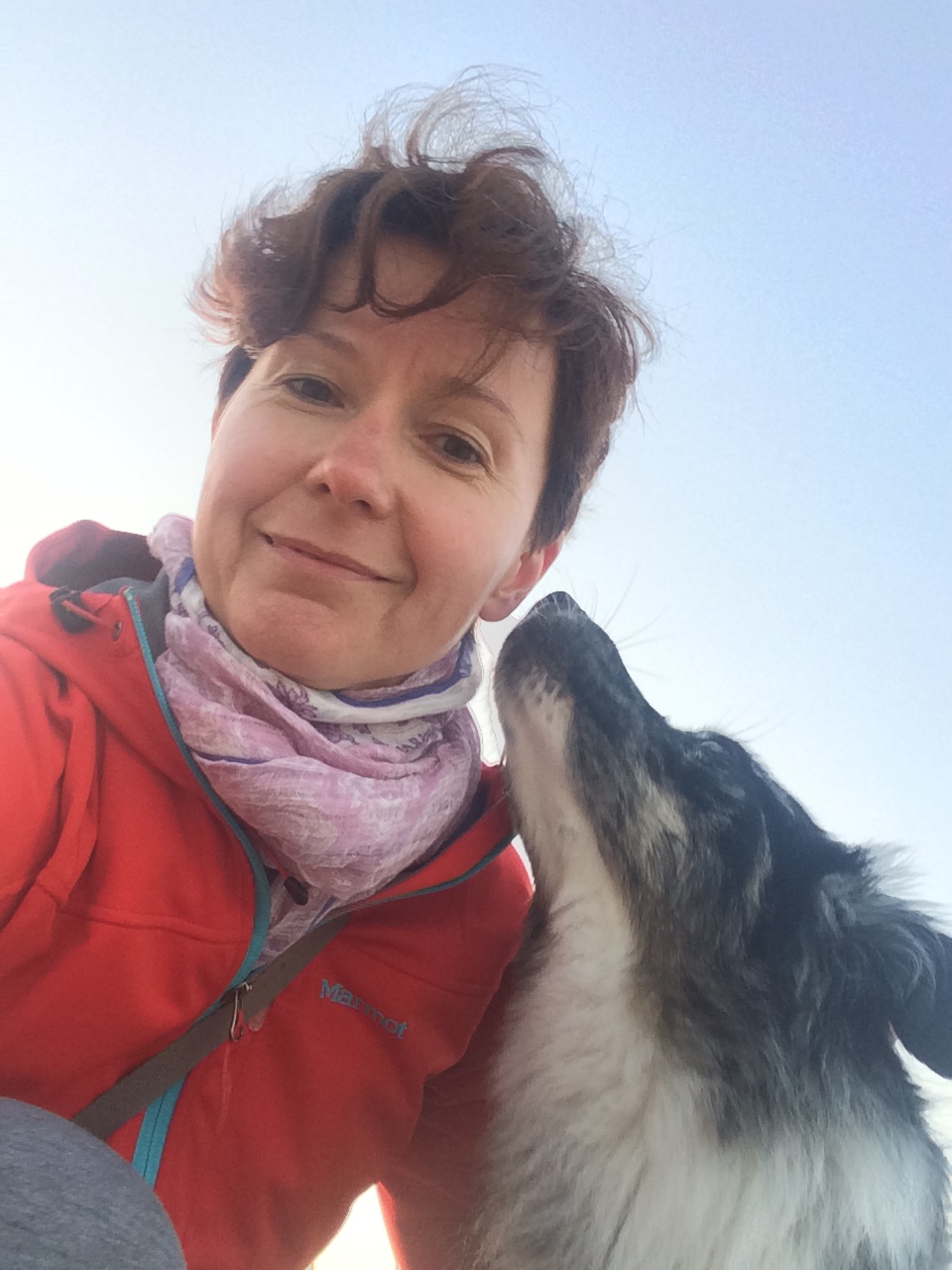 Position:

Course Leader: G1
Poland


This email address is being protected from spambots. You need JavaScript enabled to view it.
Download information as:
vCard
Miscellaneous Information
Monika used to be a dog-lover, but the beginning of 21st century changed also her mind and she started to share her life with 2 domestic cats. After some time, in 2009 she was infected with very dangerous virus called NFO and Norwegian Forest Cats became important part of her life. While thinking about starting her own cattery Monika finished The PawAcademy Courses G1, G2 and G3. Knowing the value of the courses she decided to translate the G1 course into Polish and now she teaches our Polish courses. Monika breeds Norwegian Forest Cats under the cattery name Taurandir*PL. Dogs are still important part of her life and she has at home the perfect herd keeper – Caspy, the Australian Shephard. Apart from cats' herding, Caspy also trains agility and obedience. Monika's other hobby is diving and protection of marine life, as well as cats' genetics and health care.