Contact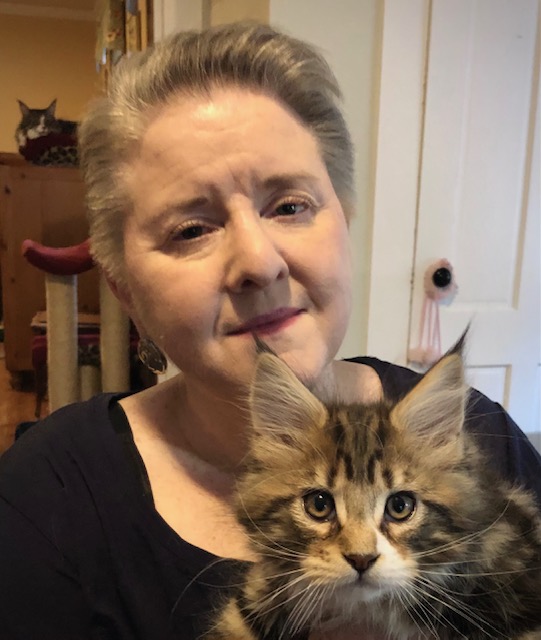 Position:

Course Coordinators - coordinating the courses and the course leaders
This email address is being protected from spambots. You need JavaScript enabled to view it.
Download information as:
vCard
Miscellaneous Information

Marie has had cats all her life (often Maine Coon Mixes, which are native to the US Northeast) and started breeding pedigree Maine Coons in 2005 with the cattery name At Last Cats. She lives in Antrim, New Hampshire, USA with her husband with their 11 cats. She was the first American to pass G1, G2 and G3, and has taught G1 and G2. She is now one of the course coordinators of the PawAcademy.