Contact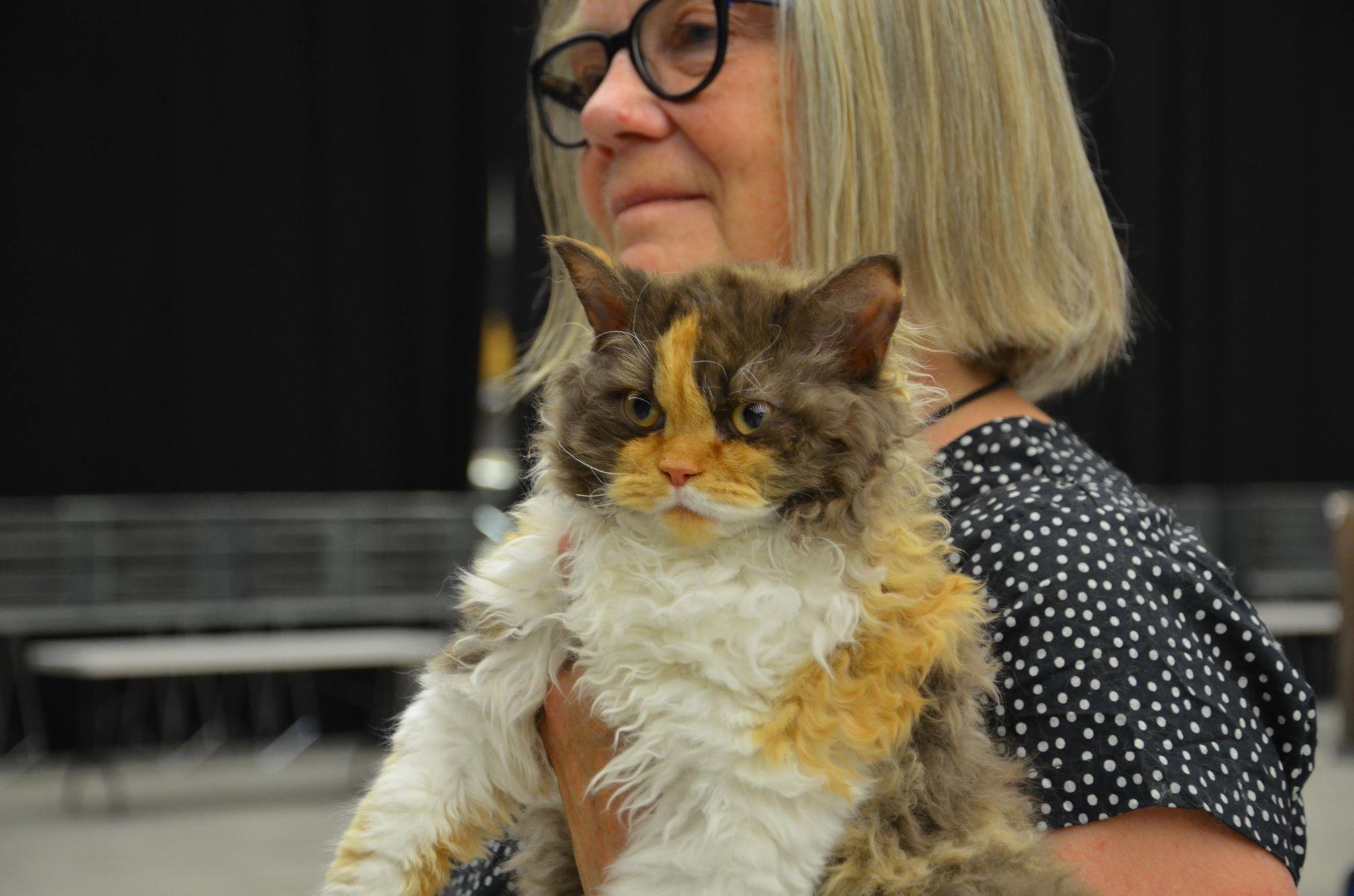 Position:

Course Leader: G1
Sweden


This email address is being protected from spambots. You need JavaScript enabled to view it.
Download information as:
vCard
Miscellaneous Information
Lisa has been living with Birmans since 1992 with the cattery name S*Ma'ha Gita (and a sadly unupdated homepage)...but is also visible on facebook with her cats. A new breed has now went into her life, a little Selkirk Rex, and maybe it is the start of a new direction in her breeding. She is living in the middle of Sweden, in Borlänge, and works as a teacher in Math for adult students with special needs.