Contact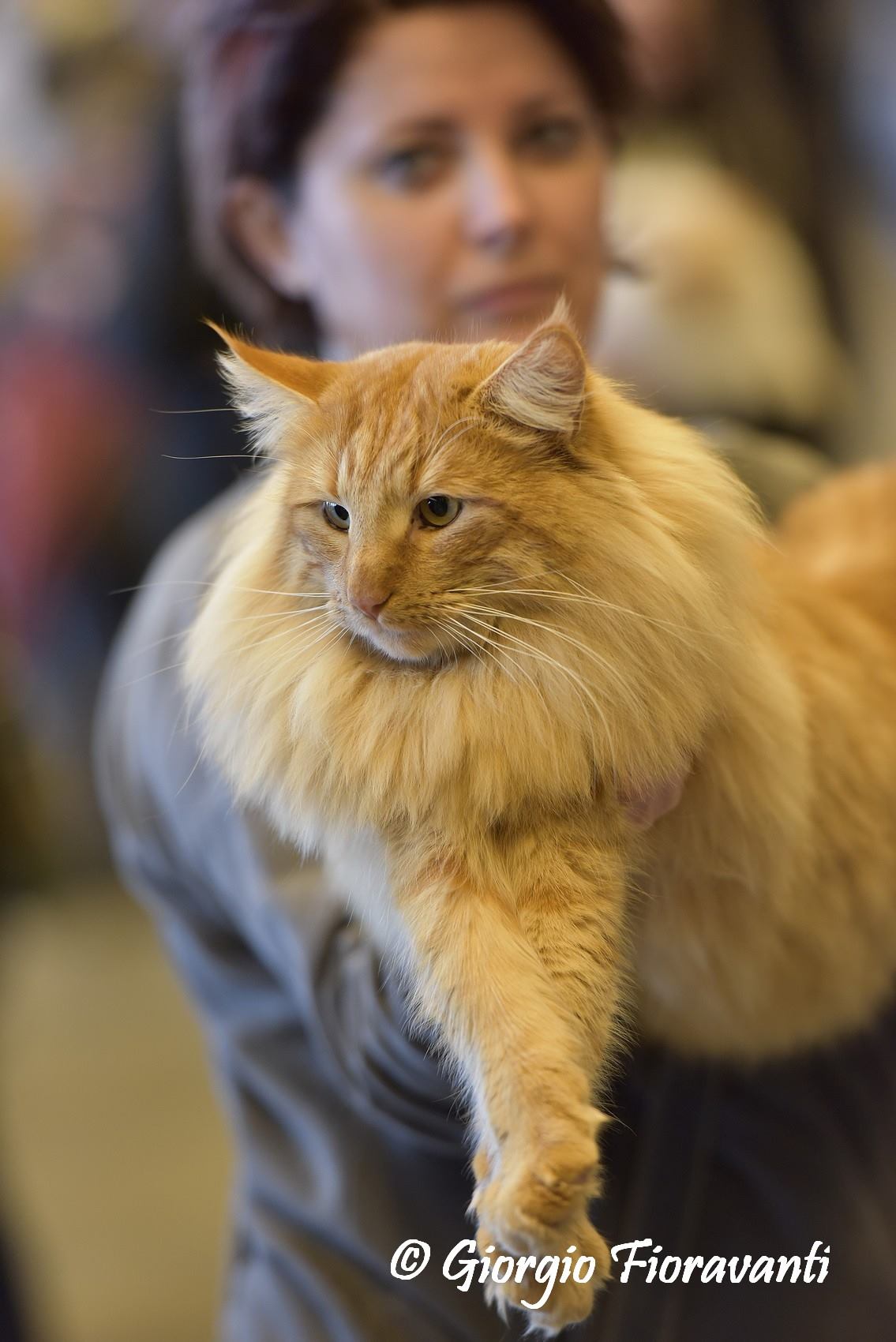 Position:

Course Leader: G1
Italy


This email address is being protected from spambots. You need JavaScript enabled to view it.
Download information as:
vCard
Miscellaneous Information
Laura has grown up since childhood with animals .. she has always loved cats. She lives in a small town in the hills near Turin in northern Italy. In 2009 she met her first Norwegian Forest cat from which it all started. She started breeding Norwegian Forest Cats in 2011 and her cattery name is Aesir A-mici. Laura is a curious person and thirsty for knowledge. For this reason, after reading genetics books, books on the breed, etc., she enrolled in the PawPeds courses. She is a person who really likes genetics, and among the breeding goals is having well-socialized, healthy cats and of course following the required standard. She has always actively collaborated in Italian breed clubs and attends to Italian and foreign shows. Now she is working on the translation of courses in Italian language and is very proud to teach in our Italian courses.